What if Sherlock Holmes was the Brains Behind Your Security Architecture?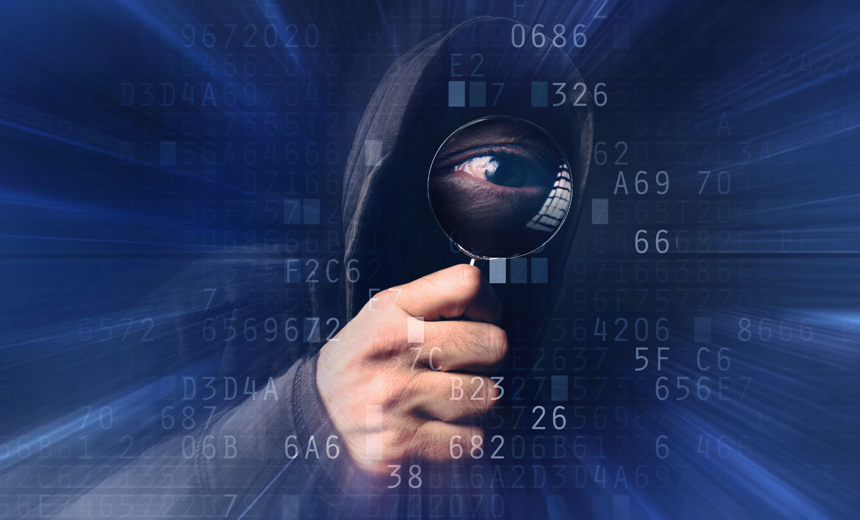 It's hard for security to be at the right place at the right time. Traditional detection measures are no match for new cloud environments, iOT and BYO devices, and complex security tools. Sophisticated attack strategies are quickly making passive detection clunky and obsolete. These days, spreading your defenses thin by focusing on every data signal provides limited insight and analysis on user intent and behavior anomalies.
We can rethink our approach to network security. This presentation highlights the key benefits of changing our expectations from detection and prevention to analysis and response; NDR solutions are smarter, and resemble Sherlock Holmes in their capabilities rather than a static security gate without a brain. Empowering NDR to support your security architecture simplifies critical thinking and investigation for SOC analysts.
View now to learn how NDR can serve as the foundation of your security architecture by:
Providing contextual insight of your security situation, not just the perimeter and endpoint, and enabling complete visibility in network traffic from all directions of the security compass
Replacing advanced malware detection and IDS and IPS with a smarter holistic strategy
Empowering SOC analysts to be more productive through automation capabilities, and working smarter with flexible analytics, ML and AI models