Access Management , Identity & Access Management , Privileged Access Management
Webinar | Trust or Zero Trust? Going Beyond Privileged Access Management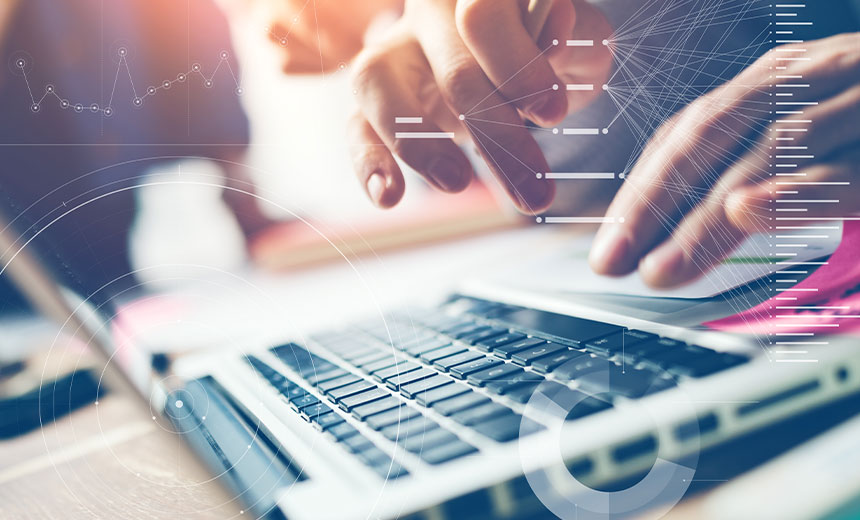 You know securing privileged access is a must, but where do you even begin?
Thycotic's live expert session is a must for teams launching PAM (Privileged Access Management) initiatives to start on the right foot. As you progress on your PAM journey, there's always something new to learn. If you've already begun your PAM rollout, this event is a great chance to confirm you're setting appropriate milestones and see how others demonstrate success.
View this webinar to get answers to these critical PAM security questions:
What makes a PAM strategy different from enterprise password management or Identity Access Management?
What are the first actions you should take to protect your privileged accounts in the shortest amount of time?
And, how has the definition of "PAM Basics" changed as the industry and cyber risks have evolved?
Getting a fresh perspective will help you learn new ways to break down this complex topic so you can effectively communicate PAM's value to company leadership and business users. Learn how the latest PAM solutions solve emerging use cases so you can plan your ongoing PAM strategy.