Access Management , Privileged Access Management , Security Operations
Webinar | Trust or Zero Trust? Going Beyond Privileged Access Management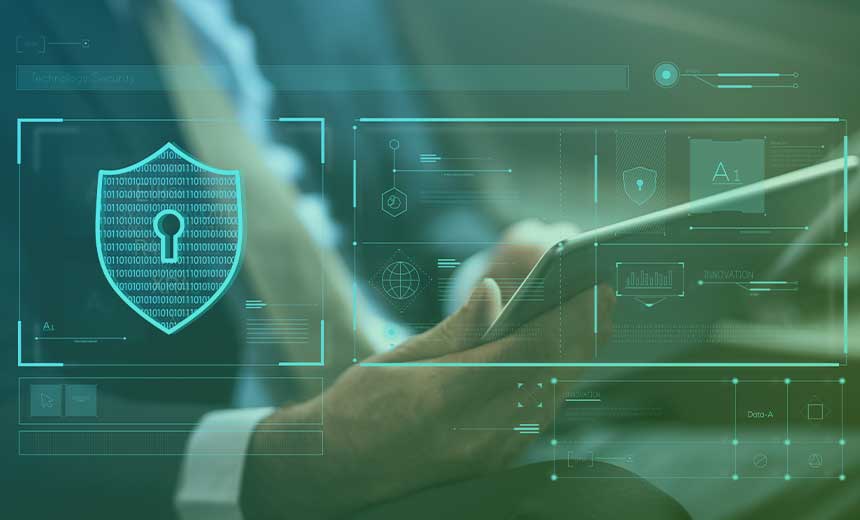 Least privilege is intended to prevent "over-privileged access" by users, applications or services to help reduce the risk of exploitation without impacting productivity or involving the IT help desk. It may help to think of least privilege by its other name - least authority - as it provides only enough authority for an entity to complete the job at hand. The least privilege model can also help curtail costs and increase efficiency.
Join this webinar to understand how to maximize the benefits of least privilege, and learn just how much "privileged access" is too much.
Join Thycotic's Chief Security Scientist Joseph Carson and learn more about:
The Principle of Least Privilege;
Realities of the Zero Trust Model;
Best practices to get back in control.