Webinar | Securing Modern Application Development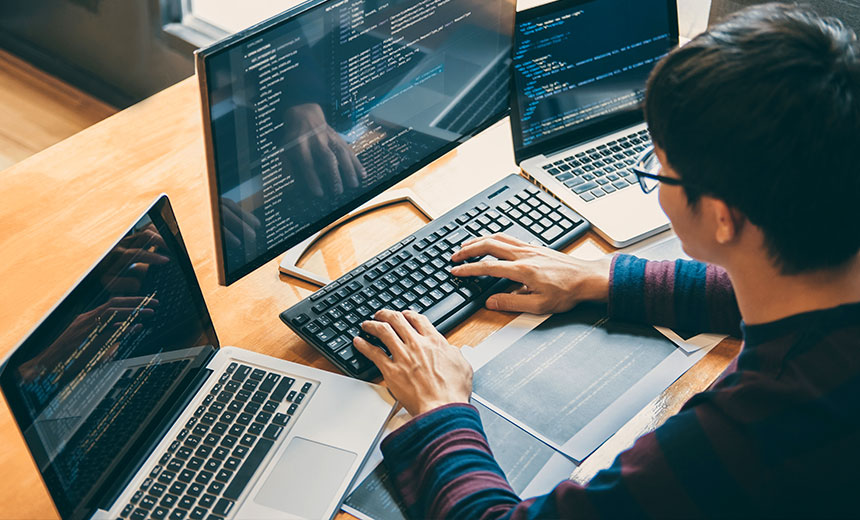 DevSecOps has moved security front and center in the world of modern development; however, security and development teams are driven by different metrics, making objective alignment challenging. This is further exacerbated by the fact that most security teams lack an understanding of modern application development practices.
The move to microservices-driven architecture and the use of containers and serverless has shifted the dynamics of how developers build, test, and deploy code.
View this OnDemand webinar where ESG cybersecurity analyst Dave Gruber and Veracode Director of Product Marketing Chris Kirsch:
Break down the results of new research on modern application security challenges;
Cover new development strategies;
Explore what it means for companies as developers take on greater responsibility for security.