OnDemand | Secure Users, Applications and Data with an SSE/SASE Approach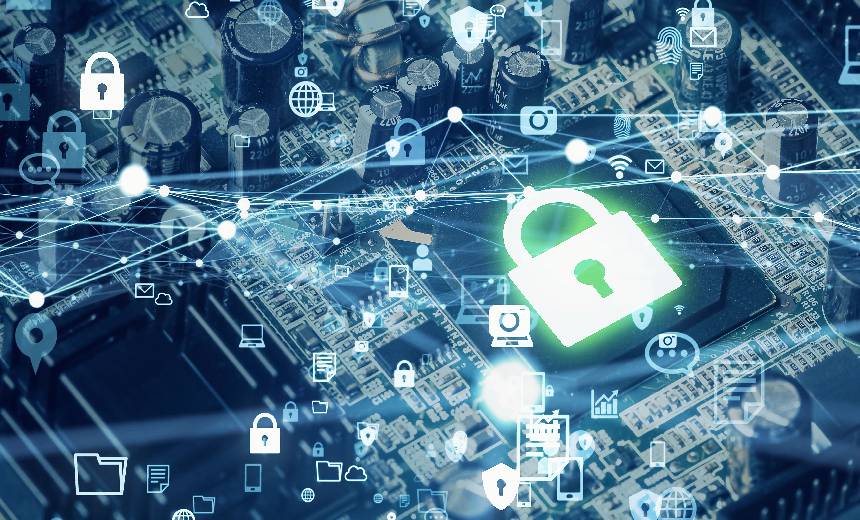 Organizations are transitioning to the cloud at an accelerating rate. In doing so they encounter a veritable cornucopia of SaaS and IaaS located apps, experience remote workforces using direct Internet access, and face advanced malicious threats. SecOps teams should leverage a cloud-delivered security service that provides safe access to the Internet and any cloud applications, anywhere users go.
This session will review industry trends and challenges and how Security Service Edge (SSE) and Secure Access Service Edge (SASE) architectures offer crucial safeguards. Implementing Cisco's Umbrella solution represents a key first step to achieve these designs. The benefits of several Umbrella components including secure web gateway, cloud delivered firewall and DNS-layer security will be covered. This defense-in-depth methodology ensures secure connectivity.