DDoS Protection , Security Operations
Webinar | How to Enforce Threat Intelligence at Your Perimeter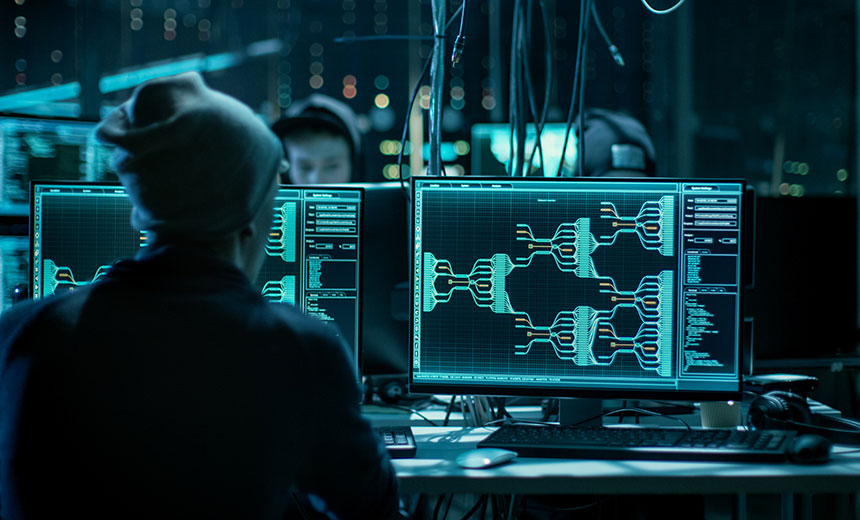 Be it public, commercial, or private, cyber threat intelligence comes from many different sources and plays a vital role in an organization's cybersecurity strategy. But threat intelligence by itself is useless unless it can be made actionable.
So once you have that intelligence in hand, how do you enforce it at the perimeter of your network?
Register for this webinar and learn about:
Utilizing threat intelligence from a variety of sources;
How stateless technology at the network perimeter can take the load off stateful devices such as NextGen Firewalls;
The latest threat trends identified in NETSCOUT's Threat Intelligence Report and 14th Annual Worldwide Infrastructure Security Report.