Updated Federal HIPAA Compliance Audit Preparation Tips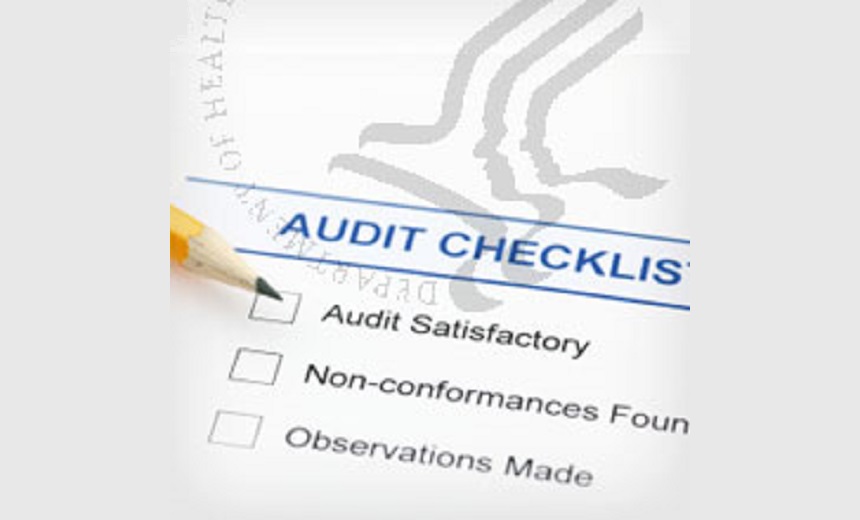 One of the best ways to prepare for federal HIPAA compliance audits is to learn from the experiences of those who have gone before you.
See Also: Live Webinar | A Buyers' Guide: What to Consider When Assessing a CASB
Of the 115 organizations audited in the 2012 pilot project, only 10 percent passed without issue, another 10 percent were totally unprepared, and the remainder had multiple findings to address.
This all-new webinar with the very latest updates features timely insights from a consultant who observed first-hand the audits at several sites under the Department of Health and Human Services' Office for Civil Rights' program. In addition, it will include a new analysis of the preliminary audit results.
Join us for this exclusive session, when you'll gain a clear understanding of:
The audit process and protocol and how to prepare for the experience;
The important lessons to be learned from the results of the first round of audits;
Plans for the next round of audits.