Governance & Risk Management , Privacy
Top IT Compliance Challenges: Who's Touching Your Data and What Are They Doing With It?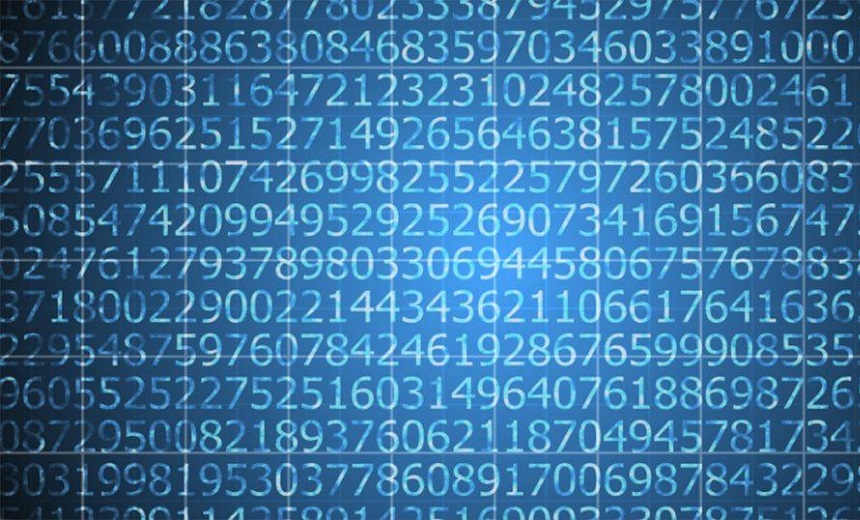 Join in this tactical discussion of how financial institutions are using new technologies to successfully prevent, identify and respond to security threats, no matter where they originate.
Learn how to identify, prevent and rapidly respond to user threats and data breaches


Find out how, while mitigating security threats, you can work towards compliance for PCI and other key mandates
Do you really know who is accessing your critical data? Do you really know where threats to your data security originate? This webcast features Paul Reymann, one of the nation's leading financial institutions regulatory experts and co-author of Section 501 of the Gramm-Leach-Bliley Act Data Protection regulation.