Tips for Improving Your Overall Security Posture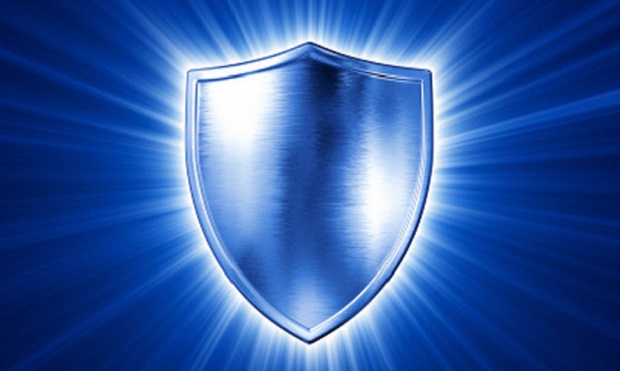 Best practices to protect your applications and data from security breaches
Traditional security measures meant to safeguard your data by stopping web attacks and data breaches have proven ineffective. Just think about the news stories over the past year - Sony, OPM, Ashley Madison - the list goes on and on.
So in this world of constant threats, how can your organization safeguard against web application attacks?
As the sensitive data in your repository grows, is your organization's current data protection sufficient and compliant?