Next-Generation Technologies & Secure Development
Time: The Hidden Risks -- How to Create Compliant Time Practices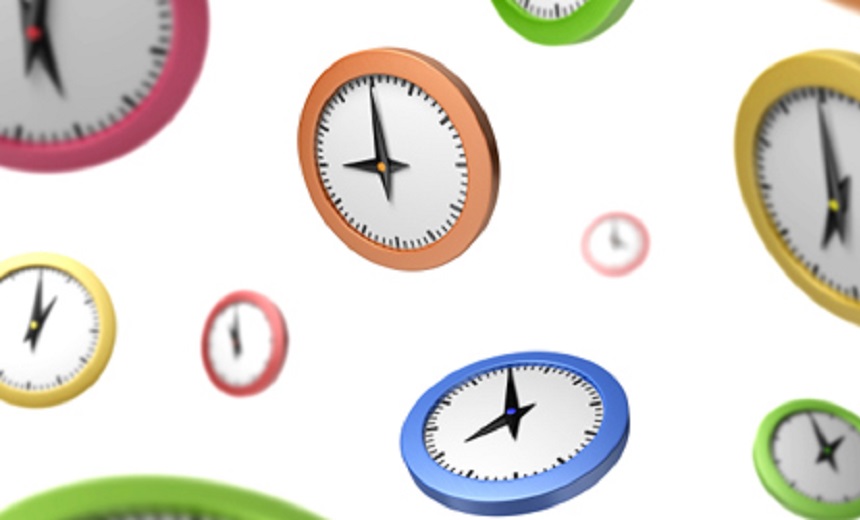 Is your organization vulnerable to a security breach or regulatory action because of its inaccurate time-setting practices?
Too often we take time for granted. Yet, it's critical to securing our operations and validating the integrity of our data - especially in the event of a security breach or a legal action. Register for this session to learn:
The greatest regulatory and legal risks re: time;
Where to find your greatest exposures;
How to establish a compliant, accurate time-setting practice.