Third-Party Cyber Risk Management - A Data-Driven Approach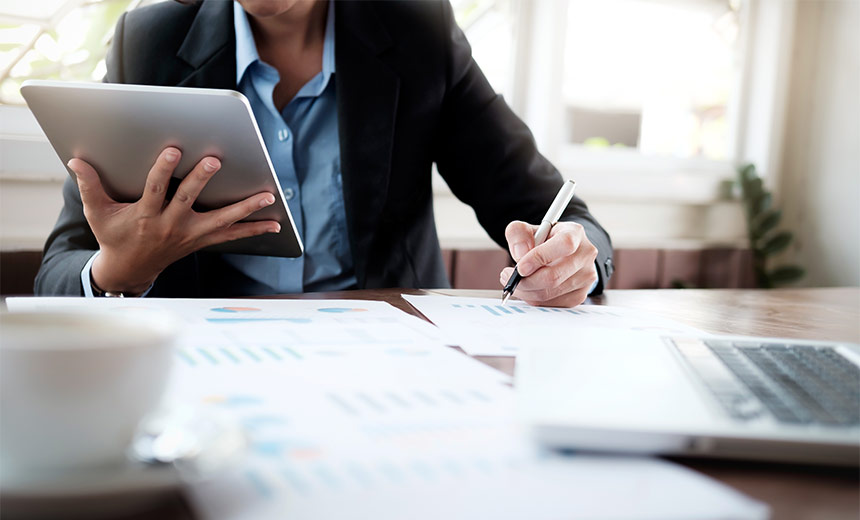 Your organization's risk surface is larger than you think. How can you get a handle on what risks exist, where they reside, and which ones are most important to resolve immediately? By taking a data-driven approach to identifying, understanding, and acting on risk, you can efficiently eliminate your organization's most critical third-party security gaps.
Register for this webinar and you will learn:
Insights into pioneering practices, program bench-marking and operation metrics;
Principles for fair and accurate security ratings;
How to solve the risk equation at scale.