A Strategic Approach to Cloud Security With 'Zero Trust'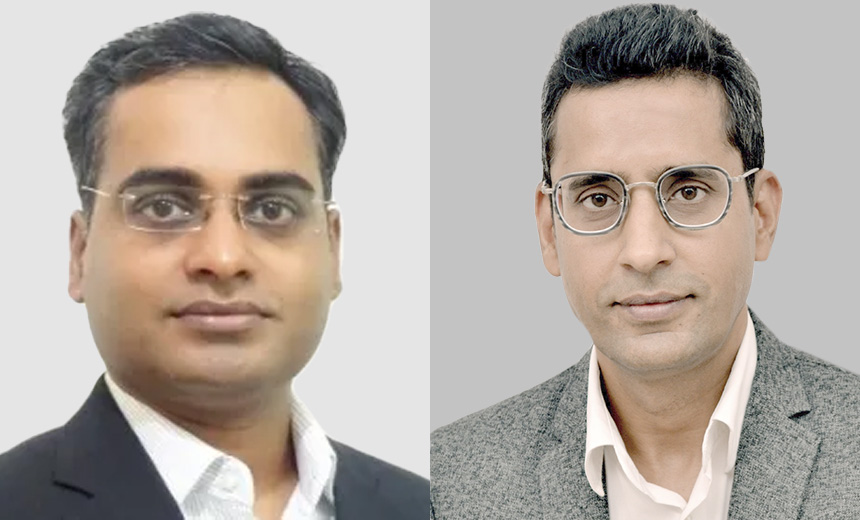 It has been predicted that public cloud services will grow and reach a record $420 billion by 2022. The massive increase in cloud adoption has motivated cybercriminals to target the cloud environments where most data resides now. Around mid-last year, IDC surveyed 200 CISOs and reported that nearly 98% of the companies had experienced at least one cloud security breach. What is the best way to secure your cloud without disrupting the user experience?
See Also: Live Webinar Tomorrow | How To Meet Your Zero Trust Goals Through Advanced Endpoint Strategies
The session will also discuss:
The state of cloud security in 2022.
Does zero trust in the cloud need a different approach?
The roadmap for the zero trust journey.