Governance & Risk Management , Incident & Breach Response , Next-Generation Technologies & Secure Development
Solving the Mobile Security Challenge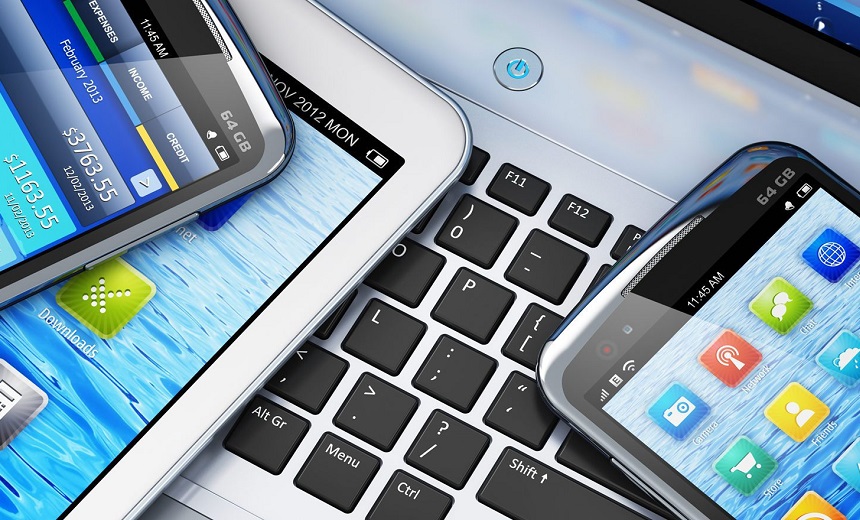 The Bring Your Own Device (BYOD) trend promised to deliver enhanced productivity, convenience and flexibility to your company. However, in everyday practice, you may have found implementing BYOD has been anything but convenient. If so, you're not alone.
Companies are still searching for a BYOD security strategy that works - one that protects company data and keeps their employees happy. Join Zix Customer Jody Smith, Senior Vice President of Info Systems & Operations with First Bank of Bedias, to hear lessons learned and how she was able to meet both company needs and employee demands. Together with Steven Irons, Vice President of Corporate Sales with Zix, Jody will explore:
Helpful tips for mobile policy development;
Best practices for a successful deployment;
Use cases for today's BYOD solutions;
Alternatives to frustrating and cumbersome MDM and container solutions;
How Zix helped to meet company, employee and regulatory needs.