Fraud Management & Cybercrime , Fraud Risk Management , Healthcare
IT Security Risk Analysis for Meaningful Use: What We've Learned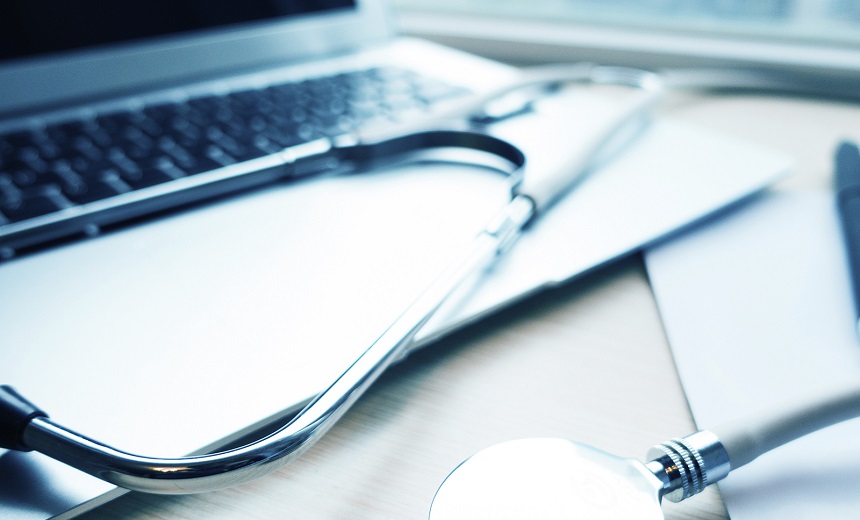 Safeguarding protected health information (PHI) from data breaches has become a critical risk management issue for all healthcare organizations. Over the past 18 months, Redspin, Inc. an expert IT security firm, has helped more hospitals meet the Security Risk Analysis requirement of the EHR Meaningful Use Incentive Program than any other professional services provider.

In this exclusive webinar, Dan Berger, Redspin's President and CEO, will share his "real world" observations and insights on the security risk analysis process and how it can most benefit your organization.

Attend this webinar to gain answers to the following questions:

See Also: The State of Digital Account Opening Transformation: Survey Report
What are the 3 most important steps you can take to safeguard PHI from data breach?
How can an IT security risk analysis better prepare an organization for OCR audits and avoid enforcement actions?
What proactive steps can a hospital take in regard to the risk of breach by business associates?
How do the Stage 2 Meaningful Use security risk analysis requirements differ from Stage 1?