Security in the Age of 'You Can't Trust Anything'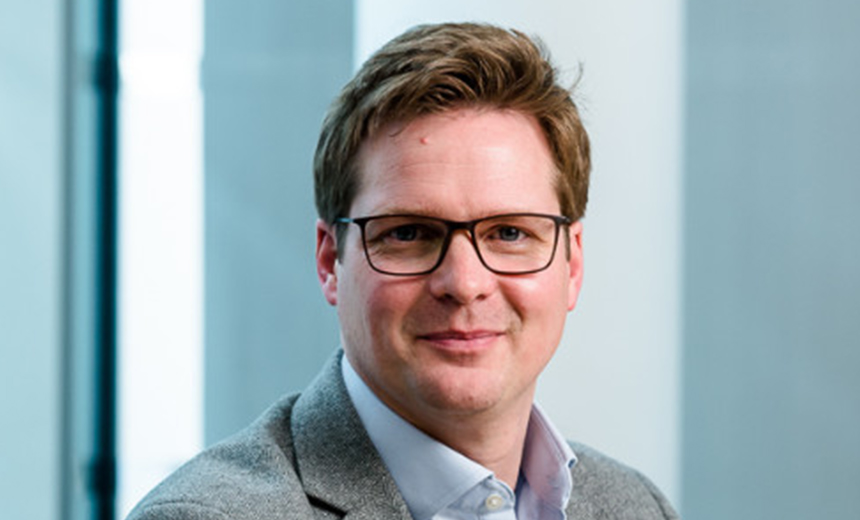 Andrzej Kawalec's perspective on security, privacy and human behavior is honed in part by Vodafone serving 625 million customers globally, and having to treat security not just as a series of technical controls, but something much more holistic.
See Also: Live Discussion | Securing Business Growth: The Road to 24/7 Threat Detection and Response
As the pandemic continues, concepts such as ""Zero Trust"" have now become essential. So too in this era of empty offices and working from home is working to secure the lowest common denominators - employees, laptops, home routers, mobile devices.
In this exclusive session, Kawalec discusses:
Strategizing information security in a post-pandemic era
The importance of focusing not just on technology but also people, reputation, brand and security lowest common denominators
Why organizations need to move from a reliant to a resilient mindset, and essential steps for getting there
Creating norms for out-of-office security incident management and response, and risk assessment
Delivering on the concept of security as a right for all