Security Operations , Security Operations Center (SOC)
Security Alerts: Identifying Noise vs. Signals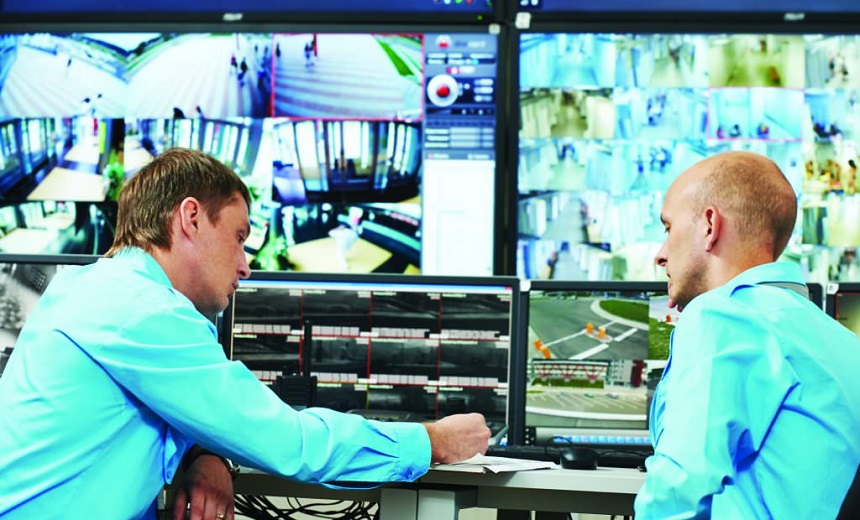 For anyone working in a security operations center, this is a familiar picture: lots of alerts, but not enough analysts; too many disparate tools to manage effectively; not enough visibility, and too little context to make fast decisions. What if you could change the status quo? How are organizations today taking steps to separate the signal from the noise?
Join the CSO of Resolution1, Justin Harvey, for a discussion around:
The challenges of separating security signals from the noise;
Best practices for utilizing your limited security resources;
How to leverage state-of-the-art technology to improve the prioritization of security alerts for human review.