Securing Your Business Environment Using a Zero Trust Security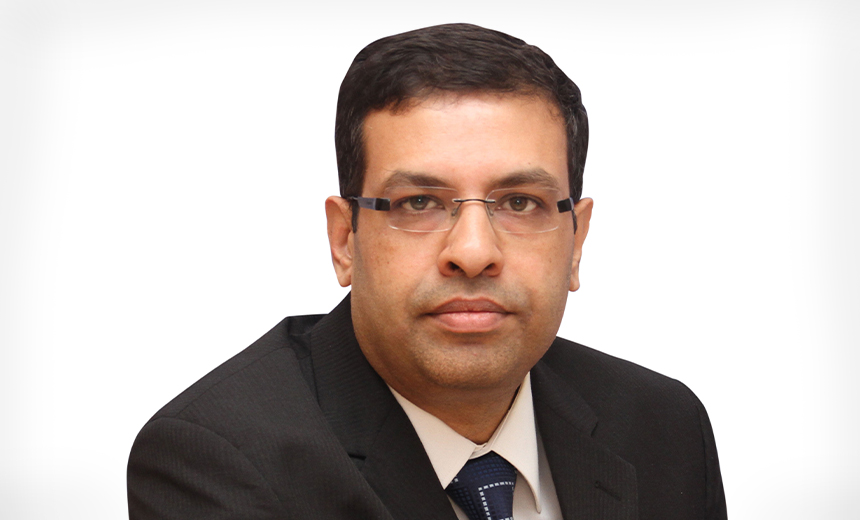 As organizations have already embarked on their digital transformation journey, moving to a 'zero trust' concept is a major step toward building your overall security architecture on the philosophy of challenging everything and 'trust' nothing. The fundamental question for security leaders is why you need to launch a 'zero trust' initiative and make it your top priority. How does it secure your business environment amid the escalation threats and real-time system complexity?
See Also: Live Masterclass | The Cost of Password Authentication Failures
The session will cover:
How to embark on a 'zero trust' journey.
Why a comprehensive 'zero trust' architecture matters.
Securing your business environment with a 'zero trust' exchange.