Access Management , Geo Focus: The United Kingdom , Geo-Specific
The Route to Trusted Identity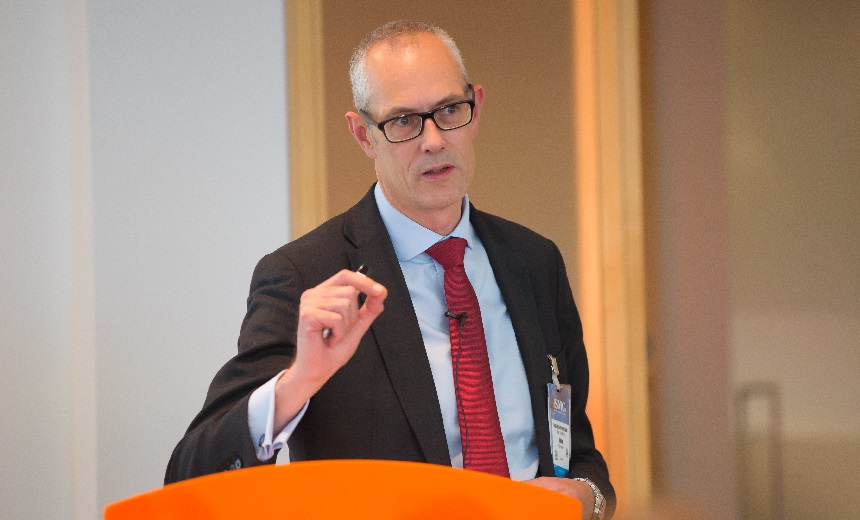 Data breaches feed the market for fraudsters to steal identities, which challenges traditional approaches to identifying the genuine from the fraudster. We hear that knowledge-based authentication is dead. But trust in any single defense is flawed. No single route to "trust" should be applied. We should never lose sight that consumers need reassurance that their data and identity is being managed properly during the onboarding. So, maybe KBA is not really dead. As part of a multilayered system that uses data insights, shared fraud reports, device-level data, document verification and biometrics, KBA can be used safely. Organizations need to adapt and change their approaches dynamically, reacting to risk by product, channel or data intelligence.
See Also: OnDemand | Understanding Human Behavior: Tackling Retail's ATO & Fraud Prevention Challenge
Additional Summit Insight:
Hear from more industry influencers, earn CPE credits, and network with leaders of technology at our global events. Learn more at our Fraud & Breach Prevention Events site.