Fraud Management & Cybercrime , Fraud Risk Management
Risk Assessments: Protecting Your Organization from the Next Major Breach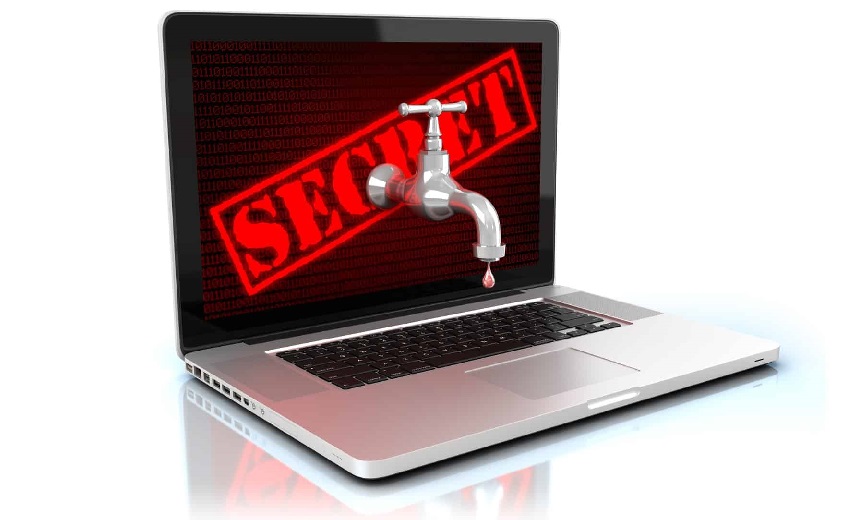 Organizations were embarrassed by the WikiLeaks episode that resulted in the unauthorized release of more than 250,000 sensitive and classified government and financial documents. This leak - and the threat of others in both the public and private sectors - forces information security leaders to ask: What more can we do to protect access, portability and privacy of critical data?

Join an expert panel for a discussion on:
Risk assessments, corrective actions and incident response essentials for WikiLeaks-type breaches;
Strategies to control users' access to private information;
Tools and techniques for preventing data loss.
See Also: Finding a Password Management Solution for Your Enterprise