Governance & Risk Management , Incident & Breach Response , Next-Generation Technologies & Secure Development
Rethinking Endpoint Security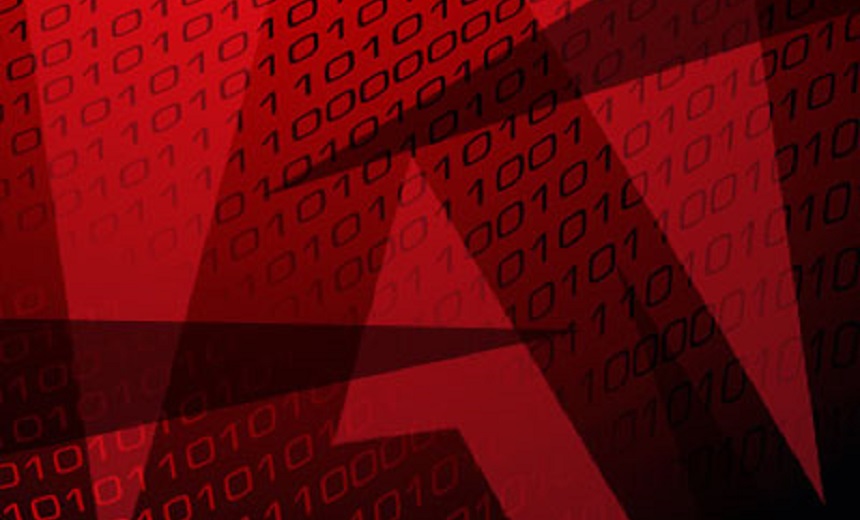 Every day there is a story in the news, about another business that has fallen prey to cybercriminals. Are you confident your business is protected against these attacks? Join this webinar to learn how you can best protect your business, and avoid becoming next weeks news.
In this informative webinar, you will learn:
The components you need in a holistic, multi-layered endpoint protection solution;
How you can leverage interactive security management interfaces to improve your security posture;
The importance of people and processes in delivering solid security.