DDoS Protection , Security Operations
Proactive DDoS Defense: Steps to Take Before the Attack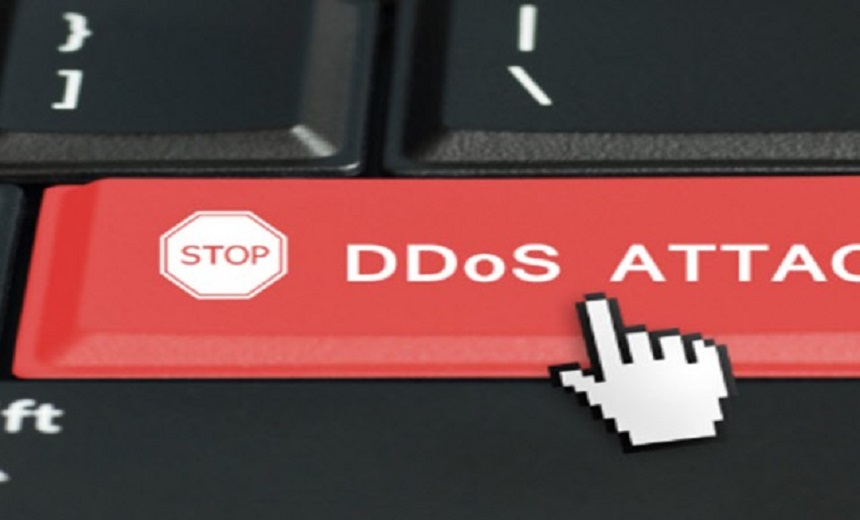 Over the past year, sophisticated DDoS attacks have evolved as a tool of disruption and distraction, causing online outages, customer inconvenience, and reputational damage across all industries and geographies. There is no sign these attacks will cease - in fact, they will likely grow. How can you protect your site availability, information assets, and brand - even before you're attacked?
Nucleus Research conducted interviews with leading organizations to learn how they leverage cloud solutions to achieve defense. Register for this session and join a discussion with Nucleus Research and Akamai about:
The latest DDoS trends;
Proven DDoS protection solutions;
How to protect your organization's application performance, brand, and revenue.