Events , Fraud Management & Cybercrime , Fraud Summit
Preparing For and Responding To Large Scale Data Breaches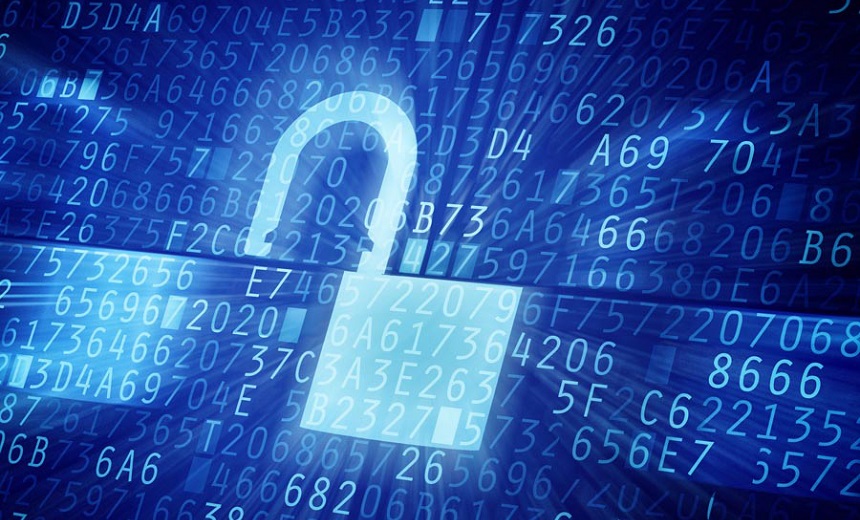 Part 1: Fraud and Tomorrow's Breach Targets
See Also: JavaScript and Blockchain: Technologies You Can't Ignore
For as long as data can be compromised and misused, businesses that store or transmit data will be at risk of compromise. Yet those industries and segments that are common targets today are implementing solutions, such as data obfuscation and advanced authentication, which will dramatically reduce their risk profile over the next few years. This changing security dynamic will force a shift in the behavior of opportunistic cybercriminals, resulting in new industries being targeted and new fraud schemes leveraging stolen data. Understanding how specific technologies and regulations will affect the availability of data sought by cybercriminals is critical for predicting which businesses will be at risk of data breaches and will suffer from the resulting fraud over the next 12, 24 and 36 months.
In this in-depth session we will learn:
How current security initiatives and regulations will affect cybercriminals' choice of breach targets;
Which industries or specific industry segments should prepare for increased attention from cybercriminals;
Which solutions different industries can rely on to insulate themselves from future breach attempts;
How businesses can prepare for the inevitable fraud implications of future third-party breaches.
Part 2: The Breach Threat and the Six Step Response Strategy
What is more difficult: guaranteeing your organization is impervious to a data breach or building an elevator to space? Is the breach really inevitable? Where are the "soft" fraud targets and how should an organization best respond? The absolute worst time to define your response strategy to a breach is immediately after you have been breached. In this session we'll discuss all this, plus outline a proven six-step response strategy to proactively craft an effective risk-based response.
Additional Summit Insight:
Hear from more industry influencers, earn CPE credits, and network with leaders of technology at our global events. Learn more at our Fraud & Breach Prevention Events site.