HIPAA/HITECH , Incident & Breach Response , Standards, Regulations & Compliance
Preparing for OCR Audits: Presented by Mac McMillan of the HIMSS Privacy and Policy Task Force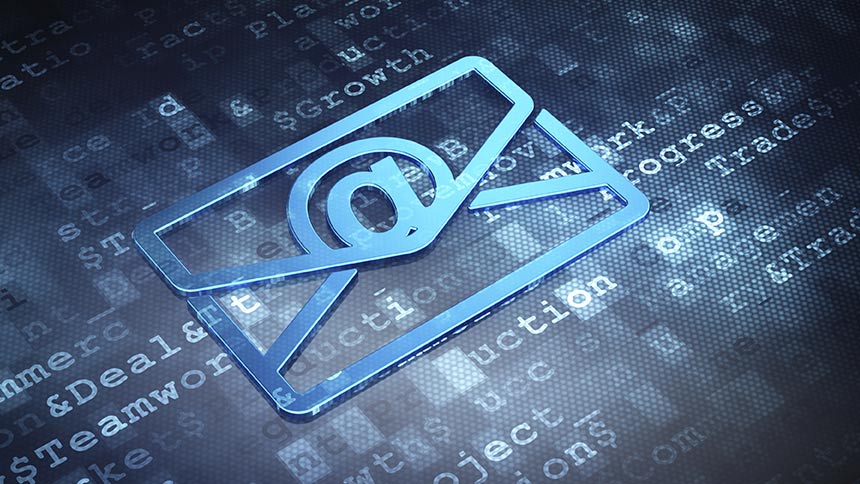 It's hard to believe, but a year has already passed since the deadline for the HIPAA Omnibus Final Rule went into place. Although the language is set, the full impact is still playing out.
Recent changes within the Office of Civil Rights (OCR) and its leadership have energized enforcement and changed what healthcare organizations can expect during the next 12 months. Listen to Mac McMillan, Chair of the HIMSS Privacy and Policy Task Force, for a unique update on:
Who's in, who's out at the OCR and what it means for you;
Future audits and changes to the OCR enforcement approach;
What data protection issues will be at the forefront as we move into 2015.
Steven Irons from Zix will join Mac McMillan to highlight the latest developments in email encryption, and BYOD and how they can support your compliance needs.