Next-Generation Technologies & Secure Development
Practical User Authentication Strategies for Government Agencies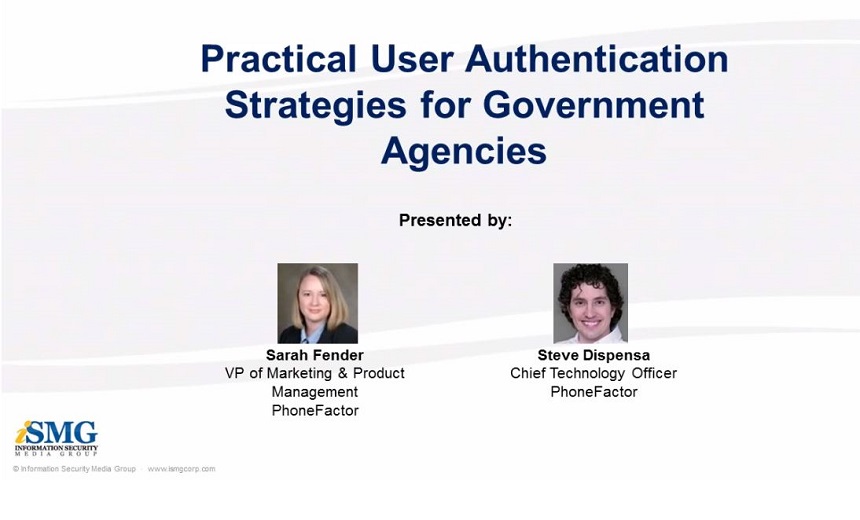 Government agencies at all levels (federal, state and local) face unprecedented IT security threats from an increasingly organized and well-funded community of cybercriminals. Add stringent regulatory requirements to this and government agencies are faced with a daunting task of managing risk and adhering to compliance standards.

Register for this webinar to:
Gain a clear understanding of today's threat landscape;
Learn how to transfer private business best practices to the public sector with rapid compliance and a low total cost of ownership;
Compare the most popular two-factor solutions, including tokenless phone-based authentication.