A Platform for the Future: IBM i in 2019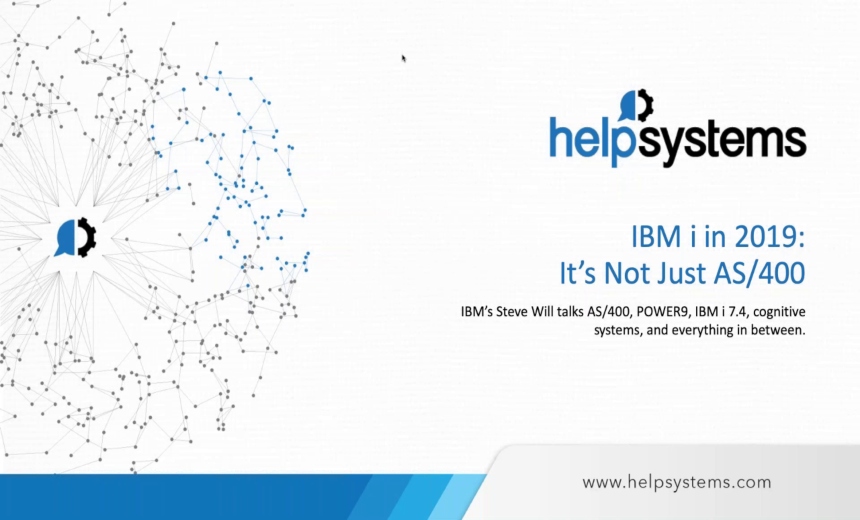 The IBM i operating system is not just a repeat of the older AS/400. It evolved from the solid foundation into an entirely new and innovative technology. With new software, hardware, customers, and a strong roadmap the platform is more powerful than ever. To share more about the new direction of this platform, join its Chief Architect, Steve Will and IBM Power Champion Tom Huntinton.
Watch this webinar to learn more about:
IBM i development strategies in progress at IBM;
Ways that AI will shake hands with IBM i;
Key takeaways from the AS/400 days.