Intrusion Prevention Systems (IPS) , Network Firewalls, Network Access Control , Security Operations
OnDemand Workshop | Exploring the Advanced Security Capabilities of NSX Firewall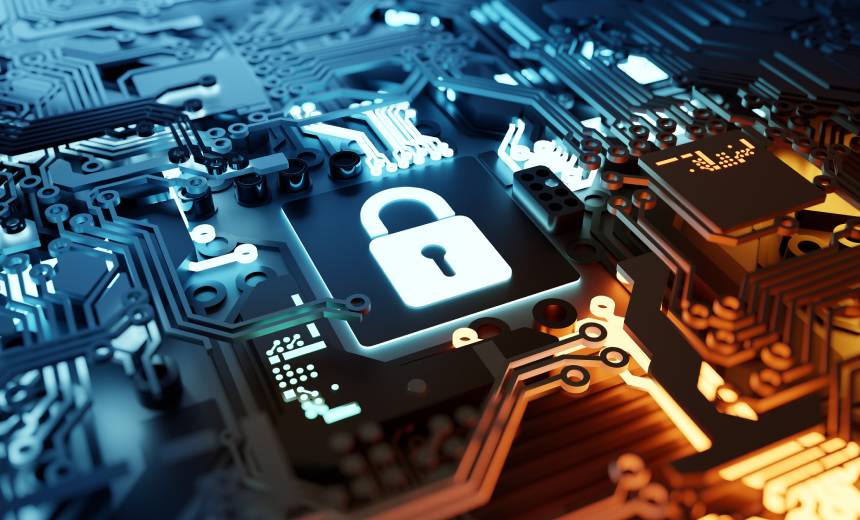 Cybersecurity threats are growing in volume and sophistication. Every function in the organization is responsible for protecting the enterprise from these threats without adding operational complexity or inhibiting productivity. VMware vSphere engineers are finding themselves at the center of this new reality as their focus on virtualization also puts them at the center of securing the applications. Discover how to simply activate and operationalize advanced security built into the hypervisor right from vCenter to protect from advanced threats.
Join this webinar to understand:
How to create security only workflow with no changes to your networking;
How to get visibility into your existing application communications;
The advanced security capabilities of NSX Firewall.