OnDemand Webinar | Why Phish Slip Past Your 'Secure' Email Gateway - and What You Can Do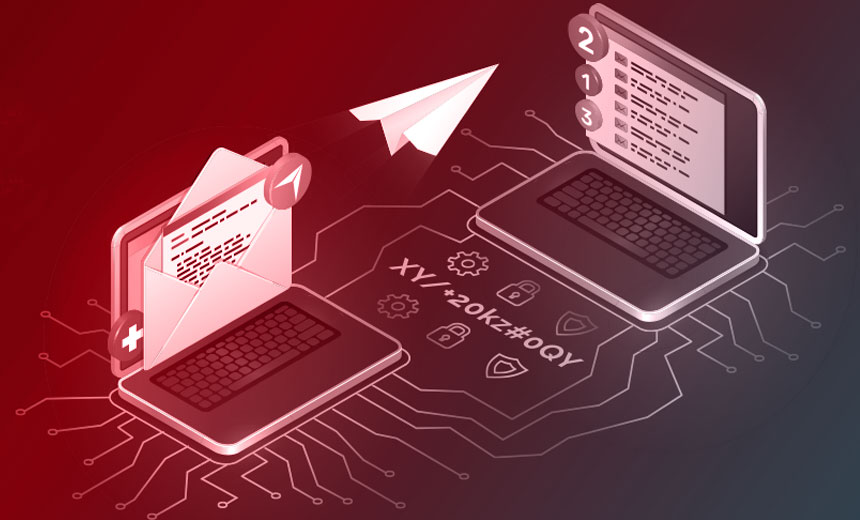 Secure email gateways (SEGs) are meant to protect your organization and your employees from the dangers of phishing attacks. Instead, they provide a false sense of security, as phish continue to swim past these gates and land in your end user's inbox every day.
In this webinar, Cofense co-founder and CTO, Aaron Higbee, and Security Solution Advisor, Tonia Dudley, discuss the technology gaps that keep SEGs from being 100% "secure", the methods threat actors use to evade them, and how organizations can leverage technology and human intelligence to succeed where SEGs fail.