Breach Notification , Data Loss Prevention (DLP) , Endpoint Security
OnDemand | Securing the Weakest Link: The Human Factor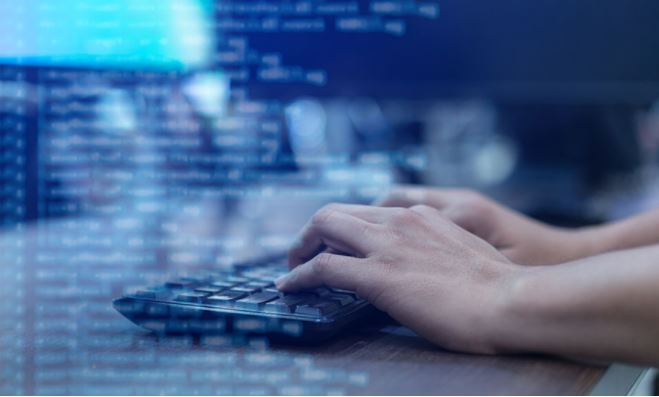 The human factors of cybersecurity represent the actions or events where human error results in a successful hack or data breach. Other than hackers taking advantage of naturally existing weak entry points, your biggest threat and vulnerability could be coming from the inside. Whether it's a well-meaning employee who makes a mistake or a malicious insider, the result is still increased risk for your organization.
Register and attend this webcast to find out the answers to these security questions:
Which aspect is most important in insider threat management: detection, deterrence, or analysis?
How can I protect against users with excessive access privileges?
What steps can I take to prevent a potential insider attack?
When it comes to keeping your environment secure, you're only as strong as your weakest link