DevSecOps , Next-Generation Technologies & Secure Development
OnDemand | The Secret to a Clear View of Your Security Posture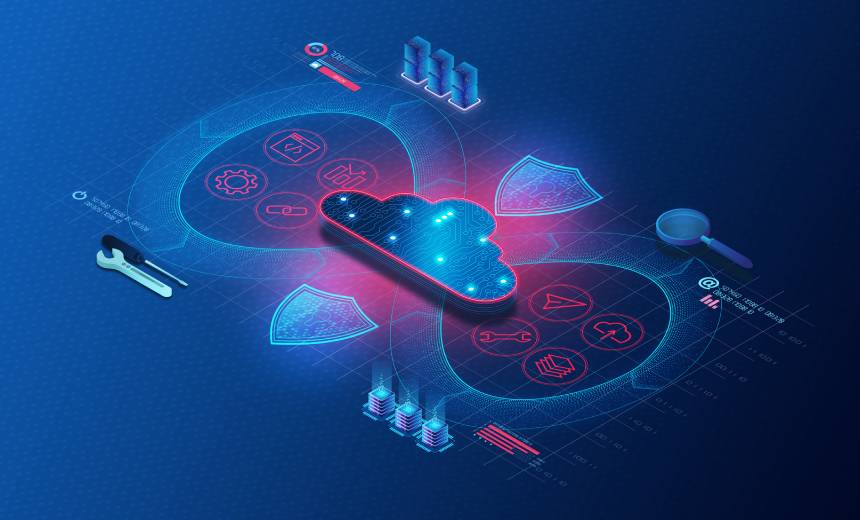 You know it and we know it: DevOps is increasingly moving to the cloud. If you want a clear view of your security posture, you need a state of the art software security platform that's cloud-native to support where DevOps lives.
Join our panel of experts, and we'll show you the secret to better, more-relevant analytics and reporting across the entire software development lifecycle.
Register now to learn how easy it is to apply holistic security practices using a cloud-native platform!