OnDemand | 3 Steps to Improve SOC Efficiencies and Reduce TCO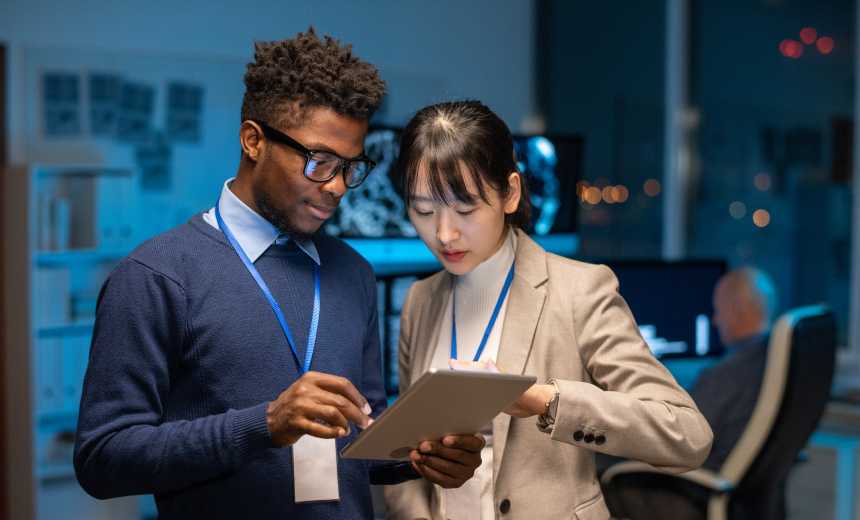 Security analysts are becoming less productive due to widespread "alert fatigue" resulting in ignored alerts, increased stress, and fear of missing incidents. They are being overwhelmed by a flood of false positive alerts from disparate solutions while growing increasingly concerned they may miss a true threat.
Watch this webinar to learn how to:
Implement automation to weed out false threats;
Validate operations and technologies automatically without any alerts;
Improve your threat detection using a variety of methods you might not be using today.