Fraud Management & Cybercrime , Governance & Risk Management , Privacy
OnDemand | Pixels, Trackers and Tags - What's Your Website Doing to Your Customers and Your Company?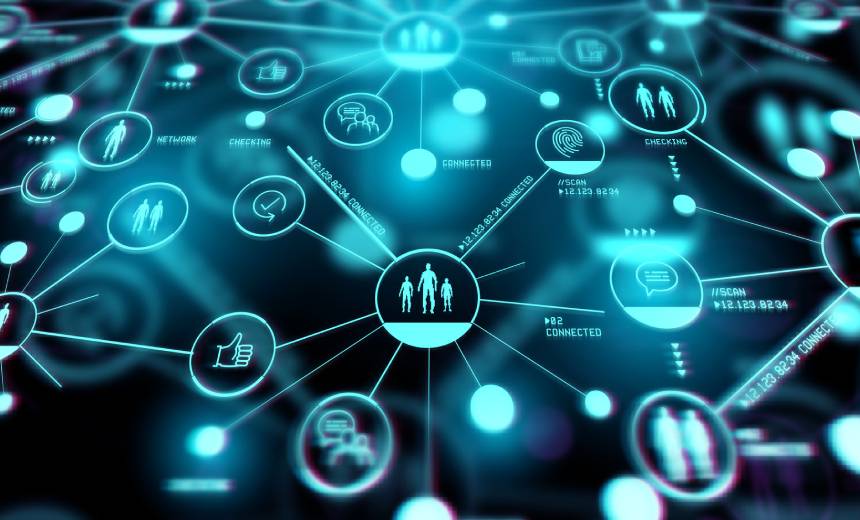 The U.S. Federal Trade Commission recently initiated a potentially yearslong attempt to impose new data security and privacy regulations on the American economy. Facebook pixels, Twitter links, and advertising cookies– will all be affected.
To discuss these issues and more, we've compiled a panel who will debate the following topics:
Protecting websites from third-party risks and safeguarding your customers' privacy;
FTC, CFPB & recent lawsuits challenging current web tracking practices;
The dark side of popular as well as unauthorized JavaScript functions.