CISO Trainings , Governance & Risk Management , Identity & Access Management
Managing Identity, Security and Device Compliance in an IT World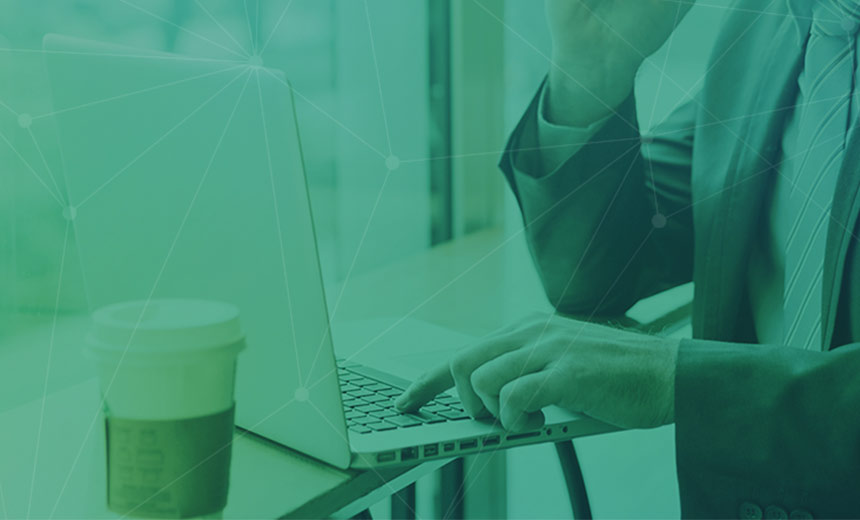 Today's organization needs to provide its employees, partners, applications and even networks access to its data and IT environment regardless of how they access it. But challenges regarding identity management and device compliance can make it very difficult to be secure in this increasingly complex IT world - particularly if the solutions end up limiting productivity and hobble innovation and competitiveness.
Identity management and device compliance are essential to today's organizations, whether users are accessing information via traditional enterprise applications or through cloud services on their personal devices. That's why centrally managed safeguarding of credentials across hybrid IT infrastructures, or "secure access," is the best method for ensuring data security and compliance for your organization.
Register for this session to hear from David Goldschlag, Senior Vice President of Strategy and CTO at Pulse Secure, to learn why secure access and flexibility go hand in hand in forming a successful and secure IT network.