Active Defense & Deception , Events , Next-Generation Technologies & Secure Development
Making Enterprise Security 'Future-Proof' - Raising the Bar on Cyber Defenses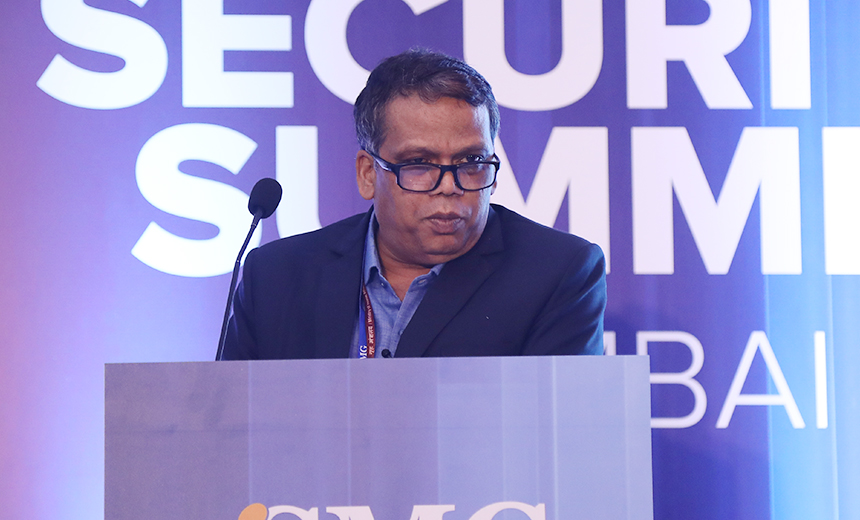 Digitization across sectors has led to data proliferation, and organizations are struggling to handle the sheer volume of data. The abundance of valuable information has captured the attention of subversive elements, while cybercriminals have breached networks and compromised billions of records, not only causing revenue losses but impacting brand reputation.
Organizations in all industries have seen their core processes and assumptions challenged by dramatic changes in regulatory environments, competitive landscapes, technological upheaval, customer behavior, macroeconomic conditions and evolving security threats.
The new model of information security is open and fuzzy because the systems that we want to protect also must be open to the outside world. So we need a new security model and new cyber defenses that can help enterprises get "future ready" to fight the "unknown, unknown" threats.
This exclusive session describes:
Lessons from the past in dealing with the enterprise security chaos;
How security architecture and new cyberdefenses can be made simple and transparent and what needs to be protected;
A collaborative approach to building skills and techniques to achieve "future-proof" enterprise security.