AI-Based Attacks , Cloud Security , Fraud Management & Cybercrime
Live Webinar | Google Cloud Cybersecurity Forecast 2024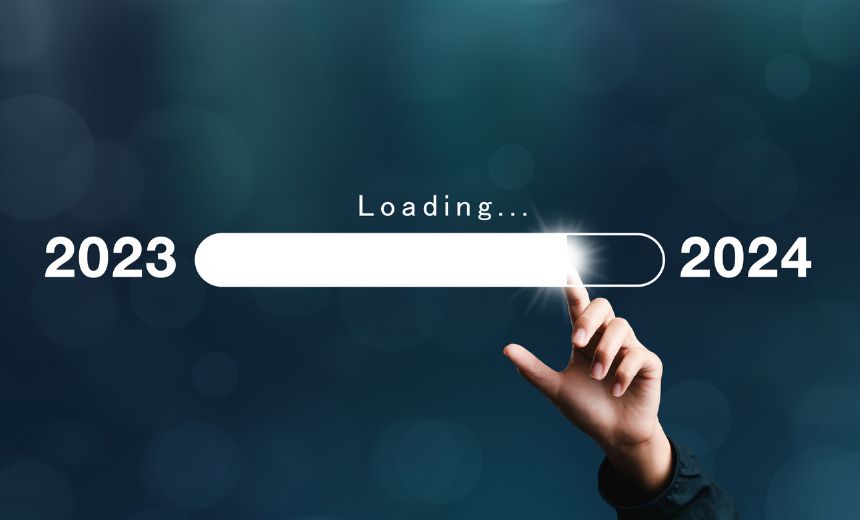 The cyber threat landscape is constantly evolving, and defenders have the challenging task of keeping up. By exploring the trends we see today, we can improve our cyber readiness and be better prepared for the year ahead.
Join this webinar to learn what our experts anticipate for the cybersecurity industry in 2024, including:
Attackers incorporating AI into their operations and defenders using it to strengthen detection and response;
Attackers continuing to exploit zero-day vulnerabilities and using other techniques to evade detection;
A rise in hacktivism and other cyber activity related to major global conflicts, elections, and the Summer Olympics.