OnDemand | Flushing Out The Mole: Identifying Gaps in Your Insider Threat Defense Measures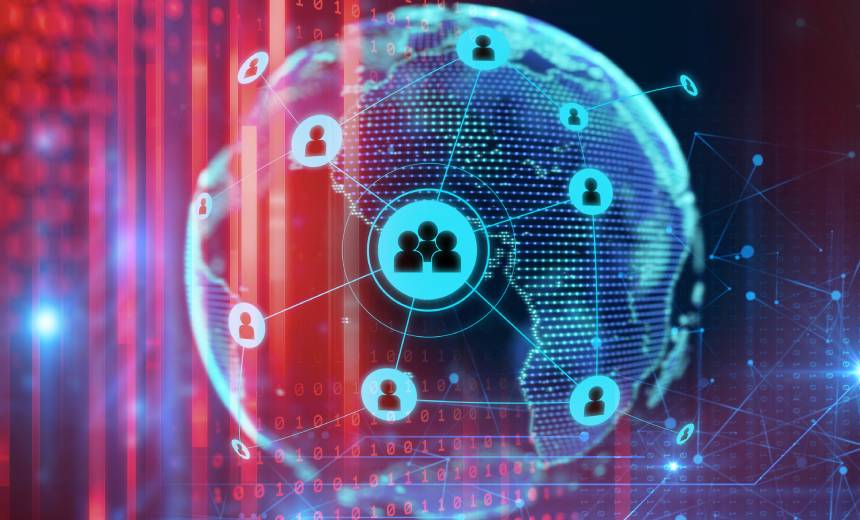 Attacks or breaches originating inside an organization, or where attackers use legitimate credentials are particularly damaging and difficult to defend against - whether they are due to staff who are negligent or malicious, or due to criminal infiltration. That's because those we rely on to defend us have privileged knowledge of our defenses, where our most valued assets are located, and permissions to access and manipulate our IP, data and systems.
An effective Insider Threat Program will prevent trust being misused, deliberately or accidentally, by having appropriate policies and in place along with the controls to monitor, identify and prevent breaches and mitigate damage. We need to assess our current defenses and identify potential threats using digital forensics technology to respond quickly, remotely, and covertly while respecting employee privacy and meet compliance requirements.
Join this webinar to discover:
How to identify and detect the different types of insider threats, whether malicious or negligent;
Audit and assess our current security posture in relation to these threats;
Establish the policies and procedures for an appropriate legally compliant ITP;
Deploy the tools to respond quickly, remotely, and covertly to investigating potential insider threats;
Benchmark best practice in defending against the most prevalent insider threats.