3rd Party Risk Management , CISO Trainings , Governance & Risk Management
Live Webinar | Benchmarking Your Organization's Security Performance with Security Ratings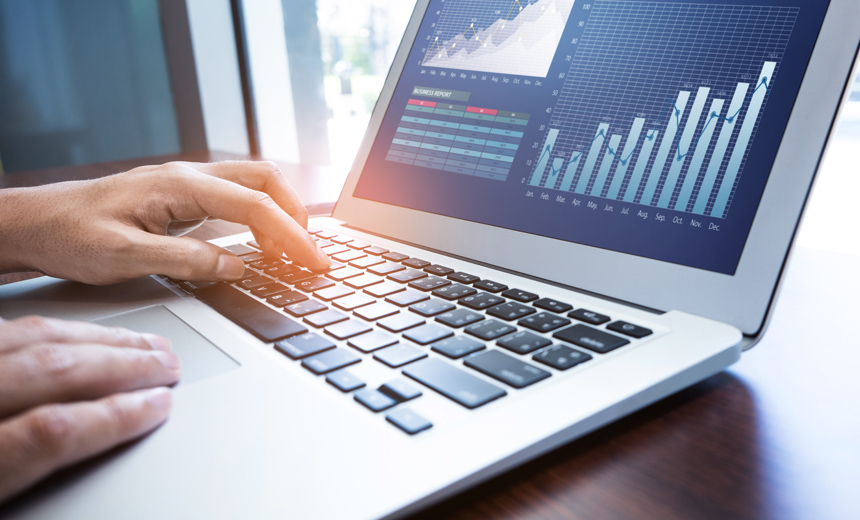 While other corporate functions have embraced benchmarking, risk and security teams have been left in the dark. Existing tools for network security are unable to compare security performance against industry averages and peers. To effectively understand the impact of security programs and communicate changes to key decision makers, companies need tools such as security ratings that provide a quantifiable, objective view of cybersecurity performance over time.
Register for this webinar to learn about:
The importance of using security ratings to improve, identify and remediate security issues;
Effectively benchmarking against industry peers and reporting security performance to your Board of Directors and executives using security ratings;
Unique forensics capabilities and their criticality in remediating risks to your organization.