Lessons Learned from the Log4j Exploit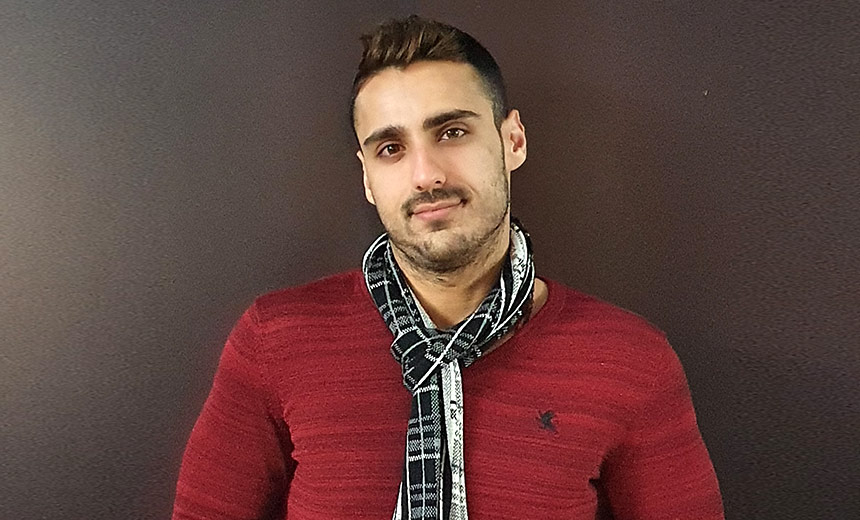 The Log4shell vulnerability found in the Log4j logging framework has been recognized as one of the most critical vulnerabilities ever, open source or otherwise. And while the dangers of the Log4j vulnerability remain high, the situation has highlighted an even bigger issue that is plaguing security professionals and developers: If you don't know what's in your software supply chain, you're already behind.
See Also: Now OnDemand | C-Suite Round-up: Connecting the Dots Between OT and Identity
When a flaw is disclosed, companies are instantly thrust into a race against time to fix it before it can be exploited by an attacker, meaning every minute counts. If you don't know what's in your software, you're effectively giving hackers a huge head start.
While this outlook might seem bleak, there are easy steps you can take to significantly mitigate risk. This session will help you do that by answering:
Why the Log4j vulnerability is so severe and common remediation measures companies took to secure their code
How you can improve your security posture with automation and SBOMs, and better prepared for the inevitable next open source vulnerability that comes along