Keynote Session: COVID-19 & Enterprise Security Governance: Teleworking, Meetings, Monitoring and Security During the New Normal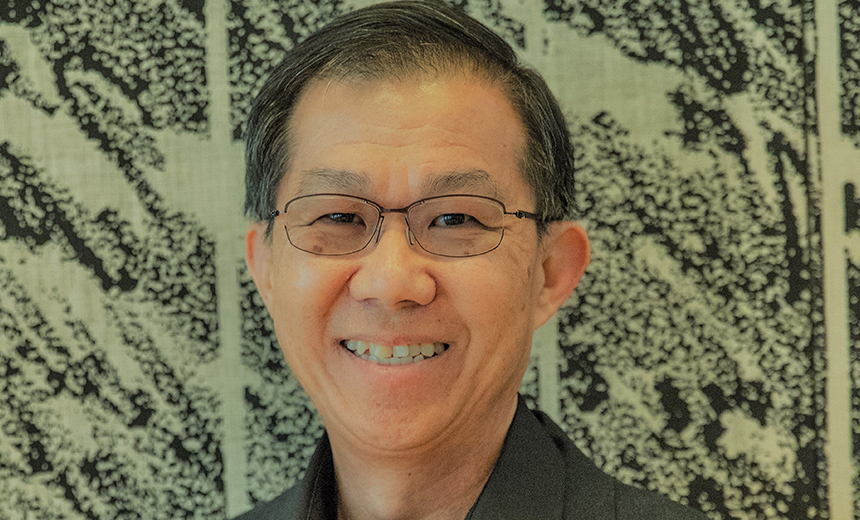 The uncertainty caused by COVID-19 has heightened cybersecurity risks for enterprises who need to address the new normal and take appropriate measures to protect their organization and workforce while working remotely. This disruption in business operations has expanded the attack surface.
See Also: Webinar | SASE Economics: The New Frontier of Cybersecurity
The key note discusses the changing threat landscape of the country owing to the widespread of COVID-19 pandemic and how enterprises are grappling with the situation and leveraging new concepts such as "zero trust" in protecting their virtual environment.