The IT Security Requirements of Stage 2 Meaningful Use for Hospitals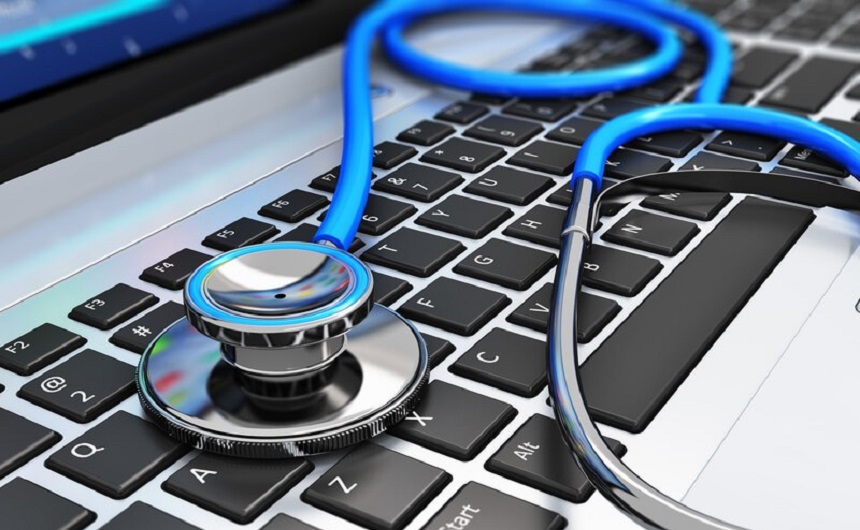 Stage 2 of the EHR Meaningful Use Incentive Program opened for registration in early October. It was a busy month for healthcare headlines (the HIPAA Omninbus Rule, the federal government shutdown, and the launch of healthcare.gov). So much so, it may have been easy to overlook the increased IT security risk analysis requirements in Stage 2. In fact the word "security" is mentioned 61 times in the 676-page Stage 2 rule. While the core requirement to conduct a security risk analysis contained in Stage 1 is repeated almost verbatim in Stage 2, there are more nuances, additional requirements, and as usual, plenty of room for interpretation. In this webinar, attendees will learn:
See Also: HIPAA Risk Assessment: Assessing Your Security Gaps Before You Get Audited or Hacked
Exactly what is required of a eligible hospital to meet the security risk analysis requirement of Stage 2 Meaningful Use
What is meant by "addressing the encryption/security of data stored in Certified EHR Technology (CEHRT)?"
What is the formal definition of CEHRT?
What is the best way to document remediation as part of a hospital's risk management process?
Are there other security requirements (beyond a risk analysis) stated or implied in the Stage 2 Meaningful Use Rule?