Events , Healthcare , Healthcare Information Security Summit
Why is Detection So Hard?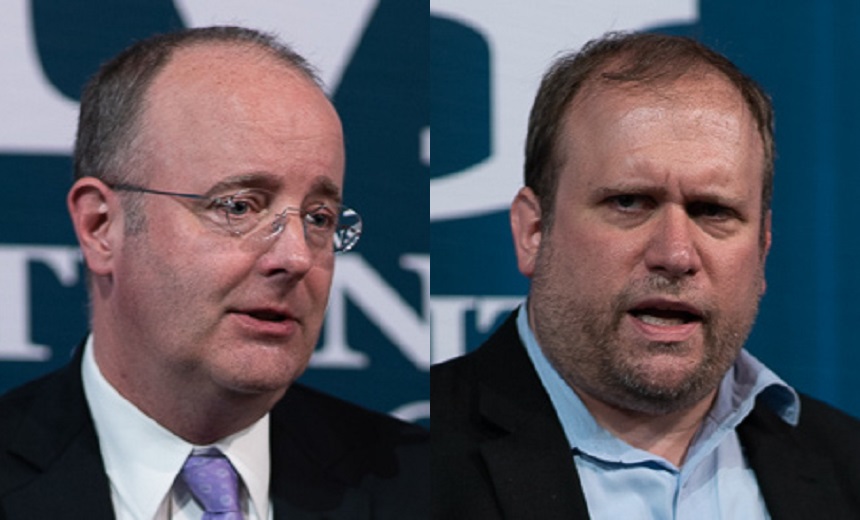 How do you find a needle in a haystack - whether it's a malicious insider or clues that a massive or devastating cyberattack could be underway? Our panel - including Mitch Parker, CISO at Indiana University Health System; and Jennings Aske, CISO NY Presbyterian - will discuss:
Challenges and approaches to breach, incident detection;
Getting the most out of behavioral analytics and other tools;
Promising developments and technologies in detection.