Insider Threats - Safeguarding Financial Enterprise Information Assets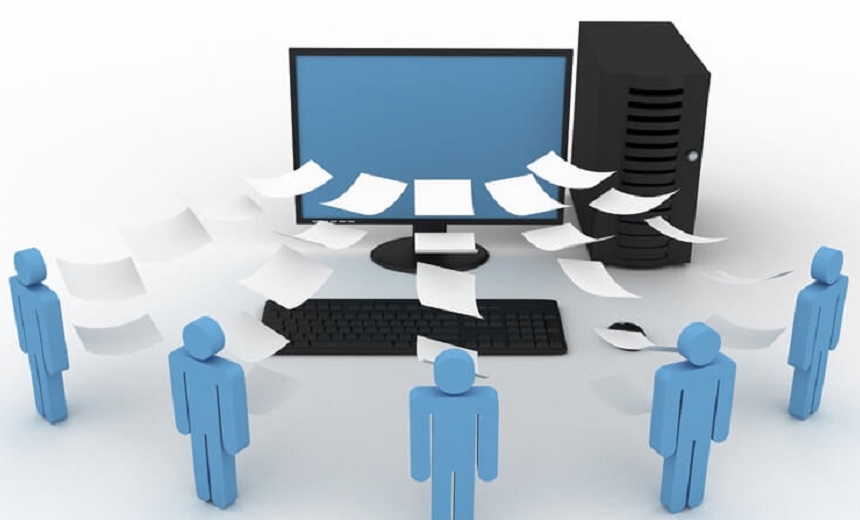 LendingTree, Societe Generale, TD Ameritrade. These are just a few of the most recent high profile examples of fraud and theft perpetrated by trusted insiders - and its costing these organizations billions of dollars. How is this happening?

Do you have more employees than active accounts?

Do you know who is accessing your applications?

Can you enforce password policy across all your users?

Do you have visibility into all access activities across disparate systems?

Can you lock down ALL of a user's network and application access?