Insider Threats in Healthcare: Protecting Your Institution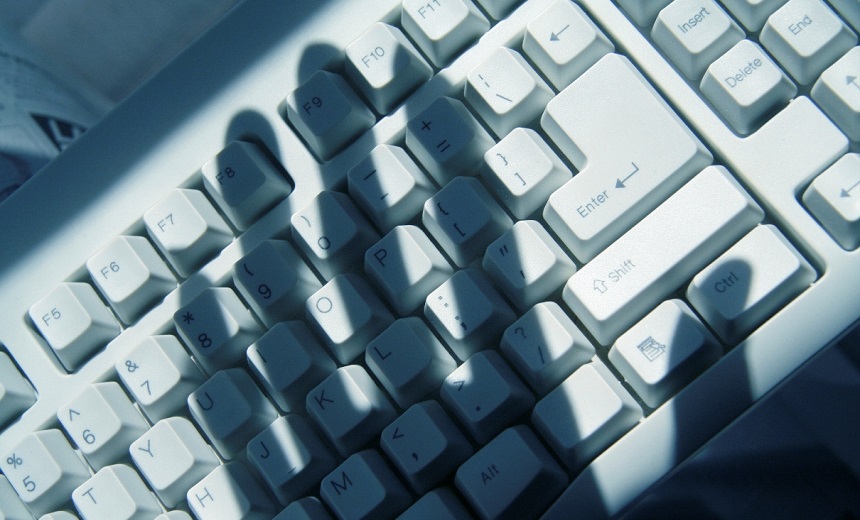 The Mayo Clinic recently fired six employees for inappropriately accessing one patient's records. The high-profile announcement helped call attention to the need to address internal threats and set policies for dealing with privacy violations as part of a HIPAA and HITECH Act compliance strategy.

Until now, many hospitals and clinics have focused on external threats, taking steps to guard against security breaches. But internal threats may pose an even greater risk.

Join us for this exclusive session, where you'll learn:
The major internal threats that can put protected health information in jeopardy;
The roles that specific security technologies can play in addressing these threats, as well as their limitations;
The essential elements of creating a corporate culture that values privacy and security.