Cybercrime , Finance & Banking , Forensics
Inside a Cybercrime Takedown: How Met Police Busted a Banking Trojan Gang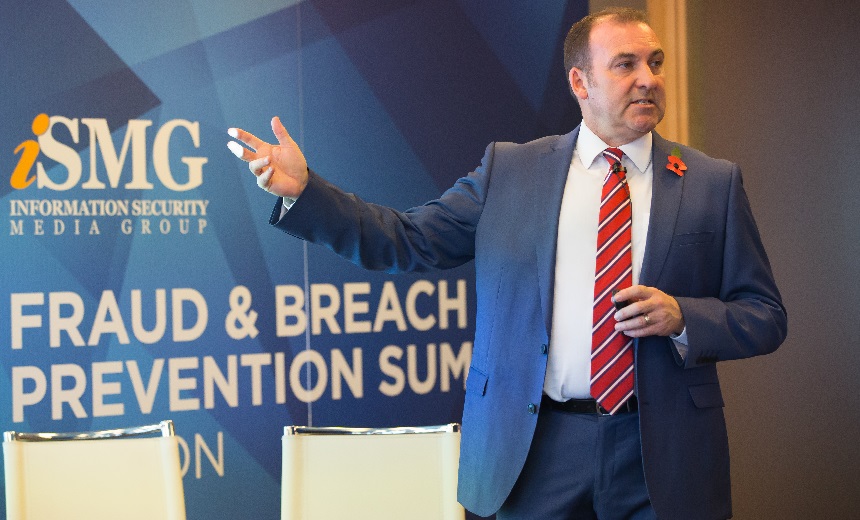 Detective Chief Inspector Jason Tunn with the Metropolitan Police Service in London, who is the department's lead anti-fraud and cybercrime investigator, walks us through a high-profile case involving the arrest, and recent conviction leading to jail time, of two cybercriminals with connections to a Russian crime syndicate. The two hackers wielded banking Trojans against numerous leading U.K. banks and organizations for financial gain. Tunn will detail how the British-based gang operated, its ties to Russia, and how investigators unraveled the technology used by the gang that led them back to the attacks' source.
See Also: OnDemand | Overcoming the Limitations of Addressing Insider Threat in Banking: Real Solutions for Real Security Challenges
In this session, Tunn will review ideal tools, processes and procedures organizations should have in place before suffering major cyber-attacks, as well as review what a cyber investigation looks like, how it progresses, and the importance of acting quickly. Once attacked, what should compromised organizations do next? Tunn will discuss how police track and arrest suspects after a cyber-event, and provide an overview of the U.K.'s new TICAT - triage, incident coordination and tasking - process for reporting fraud.