Governance & Risk Management , Incident & Breach Response , Managed Detection & Response (MDR)
I Found an APT: Now What? Operationalizing Advanced Threat and Breach Response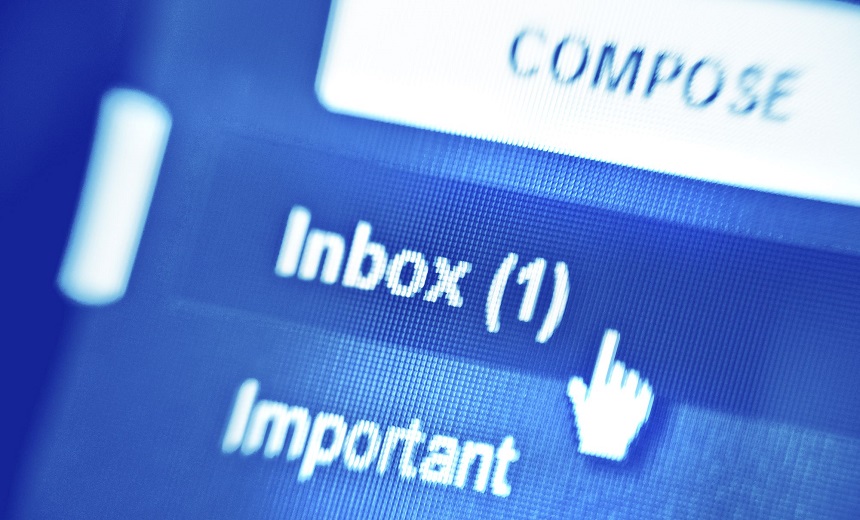 You can't open your email without hearing about the latest public security incident and data breach. The advancing techniques of attackers and sophisticated malware makes it harder and harder to stay ahead of threats. We all know we need protection against advanced threats. We all know we need to be ready to response and remediate. The outstanding question seems to be HOW.
Join us for this informative webinar to learn:
How do we detect the real threats?
How do we wade through too many alerts?
How do we respond once we've found and blocked a threat?
How do we operationalize the technology and processes so attacks are less disruptive?
Advanced threats may come at your organizations in the hundreds per day. They are no longer isolated threats or attempts but a battering ram meant to knock through your defenses. Technology can only take you so far in this fight. Join us as we discuss the evolution of advanced threats, the technology available, and the processes and training needed to operationalize incident management.