How Zero Trust Improves Cybersecurity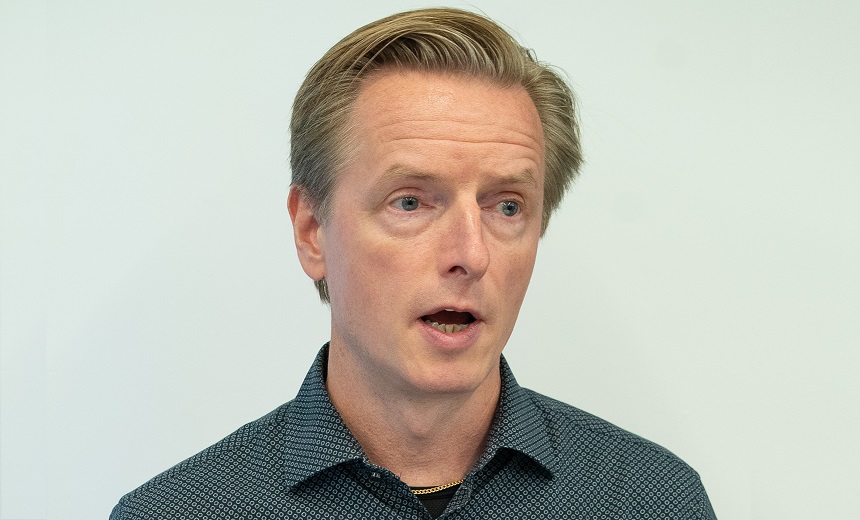 Learn how the Zero Trust approach to access and authentication mitigates risk of misuse and prevents lateral movement inside a critical IT network. When implementing authentication for the right user at the right time with the right level of privilege, this approach helps organizations keep up with today's hybrid and multi-cloud environments by providing simple yet secure access control, convenience of use and improved visibility and auditability. Join our CTO, Markku Rossi, to learn why "Don't trust, verify" is your slogan for the future.
What Are Three Key Things the Audience Will Be Able to Do After Attending Your Session?
How to manage access to critical data in complex on-prem and cloud IT networks through a single pane of glass and in a mostly automated fashion
Why allowing only the right amount of privilege for the right user for the right amount of time improves security and mitigates internal and external risks
How to log and audit every session for traceability, auditability and compliance using Zero Trust access management