Big Data Security Analytics , Events , Healthcare Information Security Summit
How to Build and Operate and Effective Threat Intelligence Capability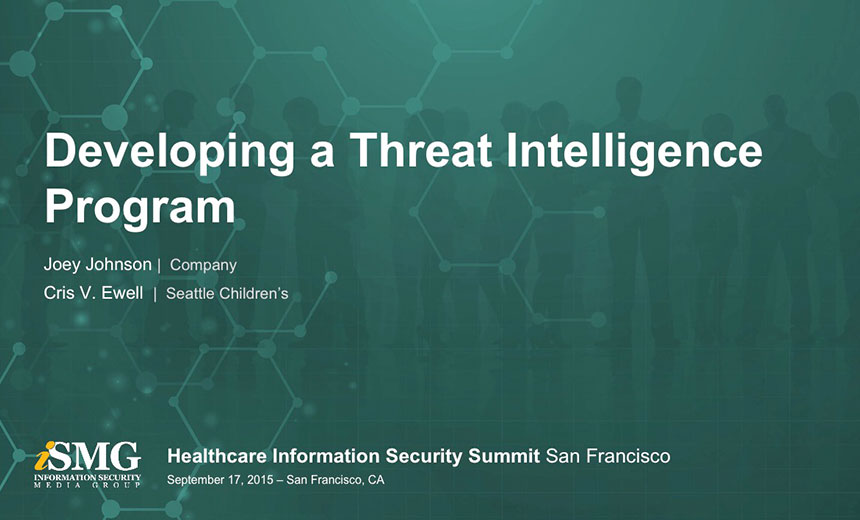 It's almost impossible to defend against enemies that you do not understand and a very common approach to this issue is to collect as much "intelligence" data about them as possible. Unfortunately this often just results in the creation of a huge pool of "facts," an impenetrable noise of events and information where no useable signal, or indication of an ongoing attack against an asset you actually care about can be found. However, carefully correlated, contextual threat intelligence can provide real clarity as to who the active threat actors are and how they are currently operating. Coupled with a clear understanding of your information, assets and internal network and endpoint activity, it is possible to produce surprisingly clear indicators of active attacks against valuable assets. In this session we'll discuss how to best create such a framework and not get lost in the process.
Additional Summit Insight:
Hear from more industry influencers, earn CPE credits, and network with leaders of technology at our global events. Learn more at our Fraud & Breach Prevention Events site.