Governance & Risk Management , Healthcare Information Exchange (HIE) , HIPAA/HITECH
How Healthcare Entities Can Avoid Cyber Attacks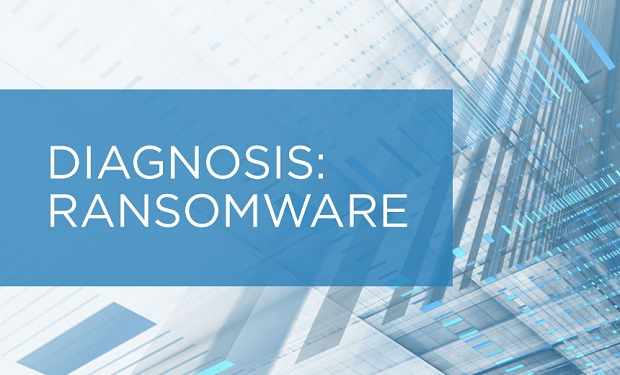 Healthcare, more than any other industry, is increasingly in the crosshairs of attackers who seek to cause business disruption through evolving attacks such as ransomware. It's inevitable, frankly, that the vast majority of healthcare organizations will be diagnosed with ransomware. How must they prepare? What treatment is available for when they are struck?
FireEye's Dan McWhorter offers insight and strategies, including:
The size and scope of current attacks on healthcare entities;
Strategies and tools to help avoid being crippled by ransomware;
How organizations can harness threat intelligence in their defenses.