HITECH Tips: Using EHR Security Functions for Protecting Patient Information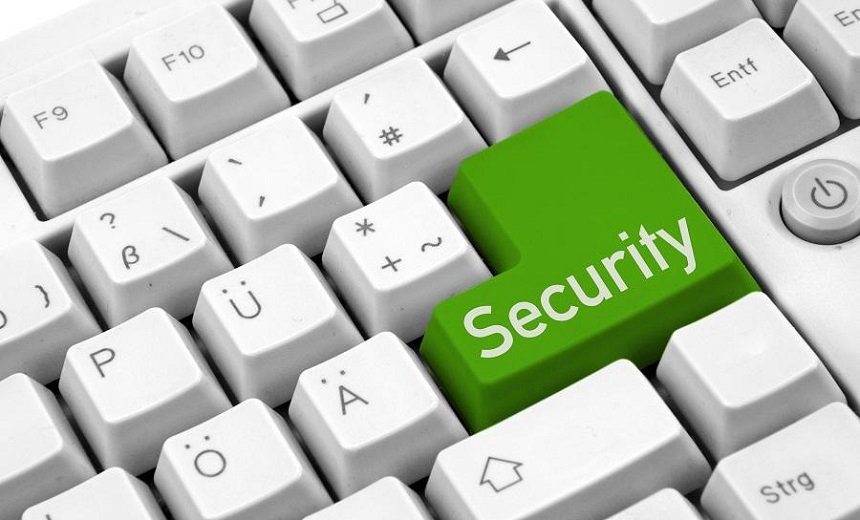 In 2011, hospitals and physicians can apply for HITECH Act incentive payments for using certified electronic health records software.

To be certified as qualifying for the Medicare and Medicaid incentive program, EHR software must have numerous security capabilities that, until now, have often been missing from clinical information systems.

What do healthcare information security professionals need to do to leverage these enhancements?

Join us for this exclusive session, which will offer in-depth guidance including:
An explanation of all the required security functions for certified EHR software;
An action plan for the next steps that hospitals and physician group practices should take to leverage these security controls;
A detailed description of how to conduct a risk assessment to meet the incentive program's meaningful use requirements and prioritize security projects.