HITECH Stage 2 Rules: Expert Advice on Privacy, Security Compliance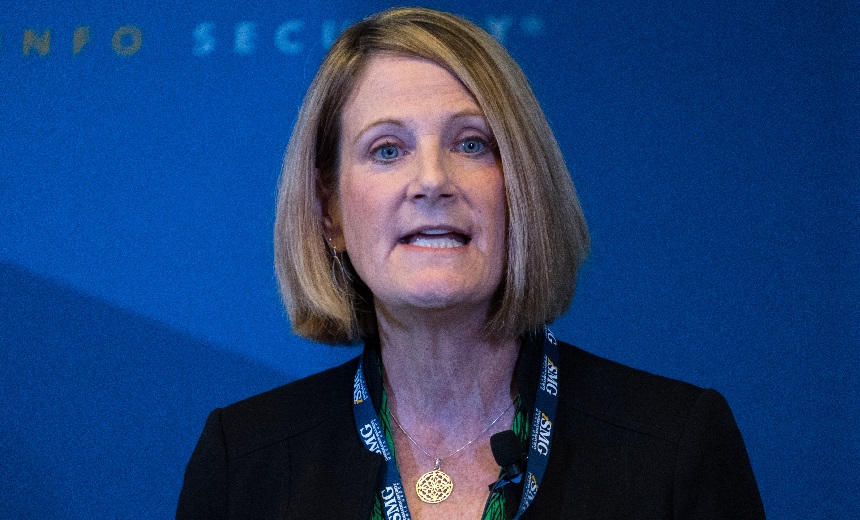 Federal officials recently released the final rules for Stage 2 of the HITECH Act electronic health record incentive program, which is providing billions of dollars worth of payments to hospitals and physicians. What privacy and security requirements are contained in the new rules? And what's the best way to prepare to comply?
See Also: How Tri-Counties Regional Center Secures Sensitive Files and Maintains HIPAA Compliance
Register for this session to gain insights from Deven McGraw, chair of the Privacy and Security Tiger Team, who helped craft recommendations for the rules. She'll discuss:
What the rules have to say about encryption;
The rules' requirements for patient downloads of records, secure messaging and more;
Steps to take now to prepare to comply with the privacy and security provisions.