HIPAA Modifications & HITECH Rules: A Guide to the Security Essentials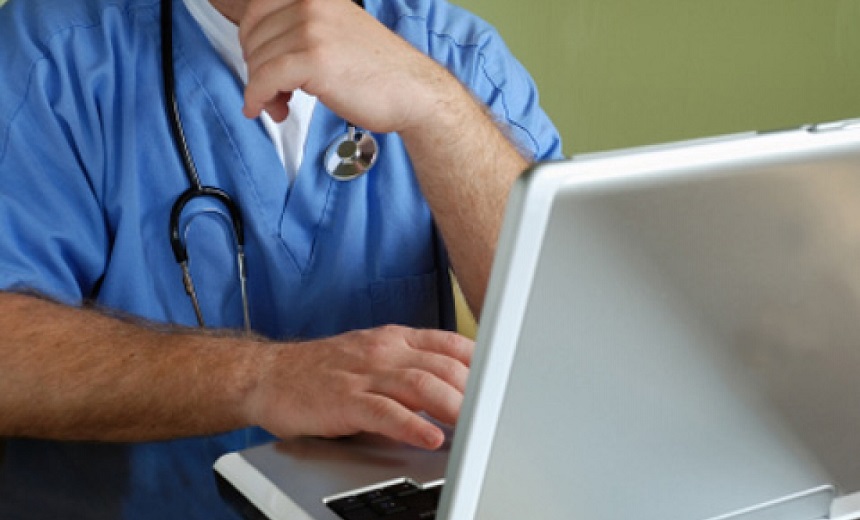 Sorting through all the complex security details in three new federal regulations is challenging -- but essential. These rules could help set your organization's security priorities.

Join us for this exclusive session in which noted experts will pinpoint the key provisions of a proposal to modify the HIPAA privacy and security rules, as well as two final rules for the federal electronic health record incentive program.

Our speakers will provide you with:
An explanation of how the HIPAA modifications would beef up requirements for business associates, hospitals and physicians;
A detailed description of the security components required for electronic health records software in the incentive program;
An analysis of what security steps hospitals and physicians must take to qualify for the incentives.